We are coders, musicians, artists, and collaborators who have a vested interested in network creativity. Collectively, we have years of experience with includes telematics, installation art, audiovisual performance, web audio, game development, digital instruments, physical instruments, laptop orchestras, and more. We have also experienced the pain of creating and re-creating the systems for interconnectivity. We hope Collab-Hub becomes your go-to tool for your collaborative work.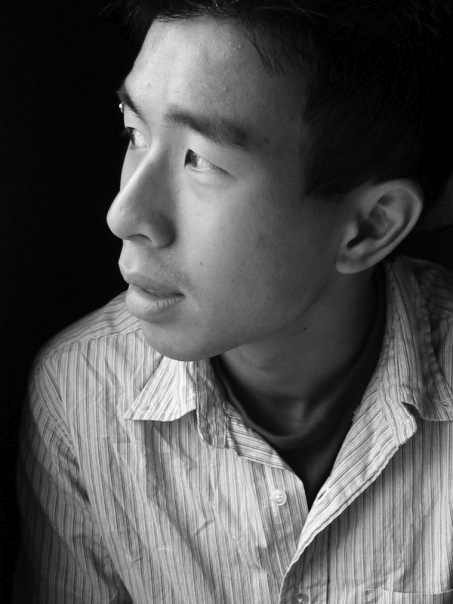 Nick Hwang
Nick Hwang (UW-Whitewater) is a composer and interactive artist whose research has involved networked performance and collaborative art-making.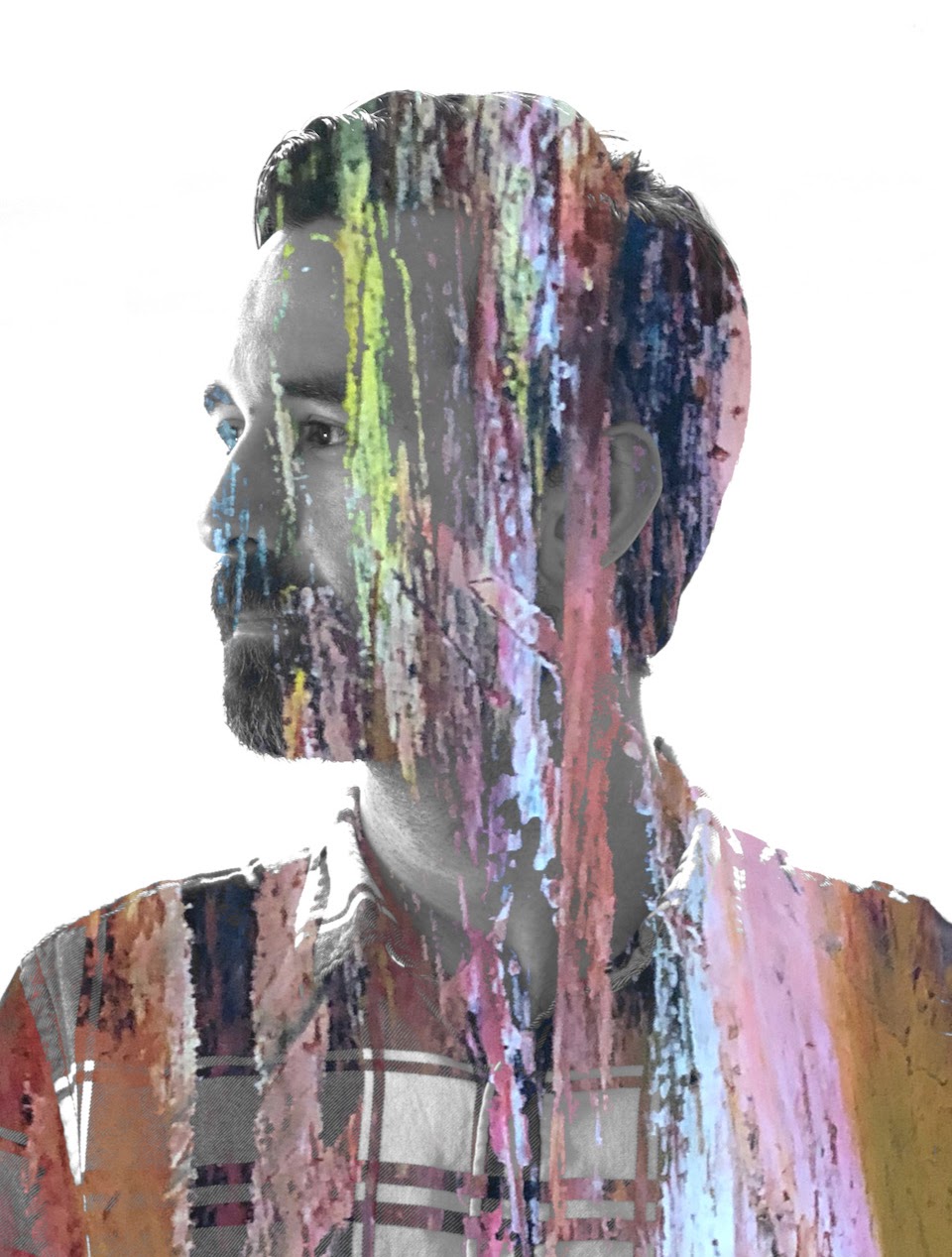 Eric Sheffield
Eric Sheffield (SUNY Broome) is a musician and educator currently focused on physics-based modeling, networked performance, and popular music.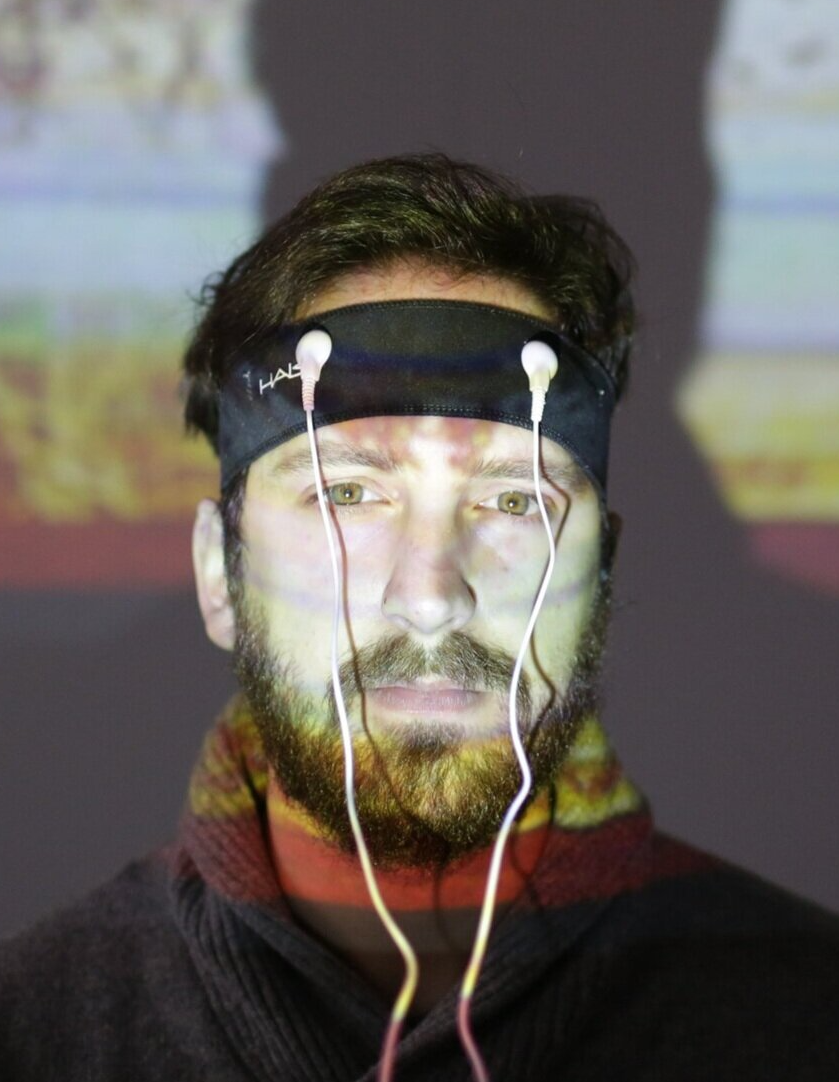 Anthony T. Marasco
Anthony T. Marasco (University of Texas-Rio Grande Valley) is a composer and interactive artist whose work focuses on extending networked performance techniques to circuit-bent and remediated hardware and creating collaborative sonic experiences between audience members and musicians.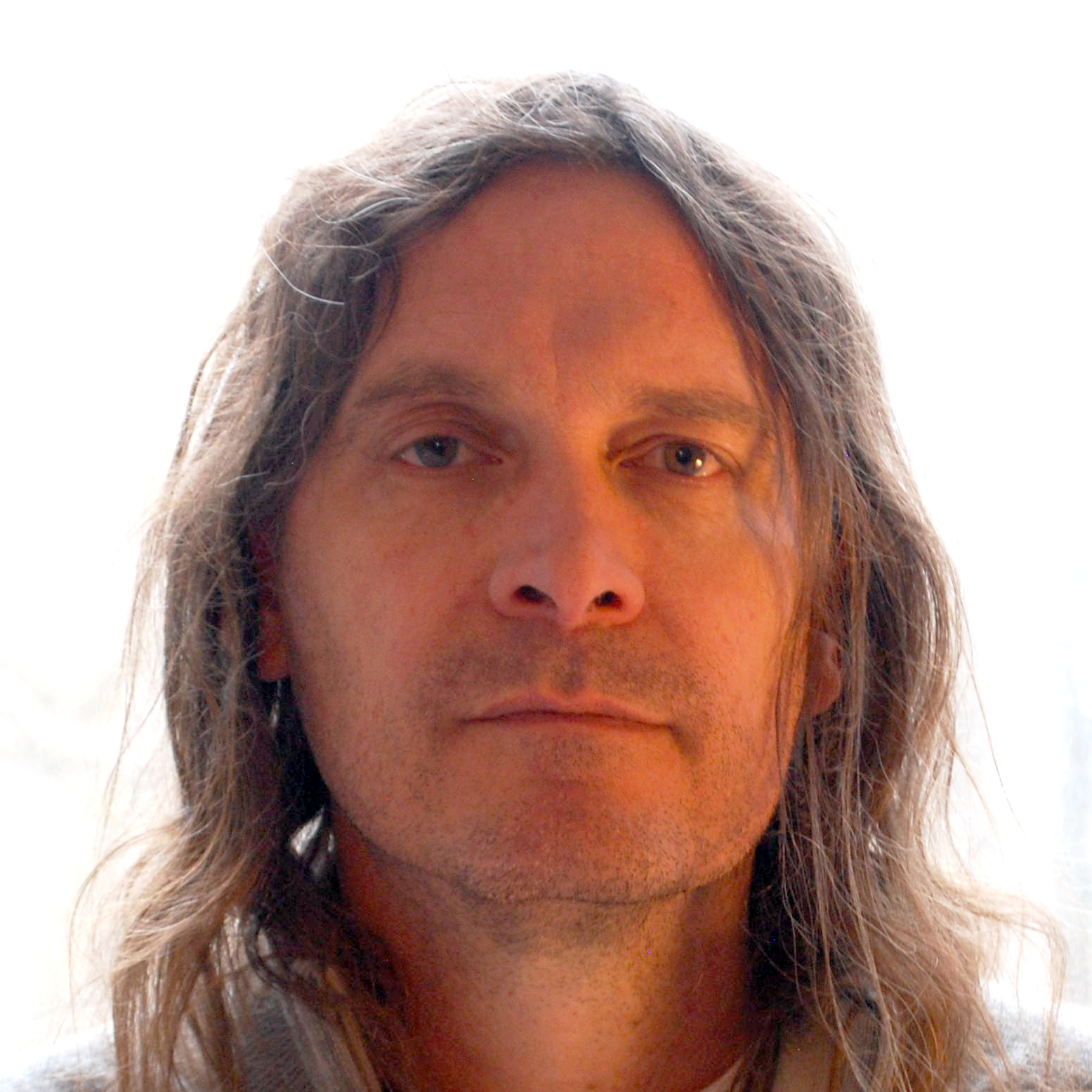 Jeff Herriott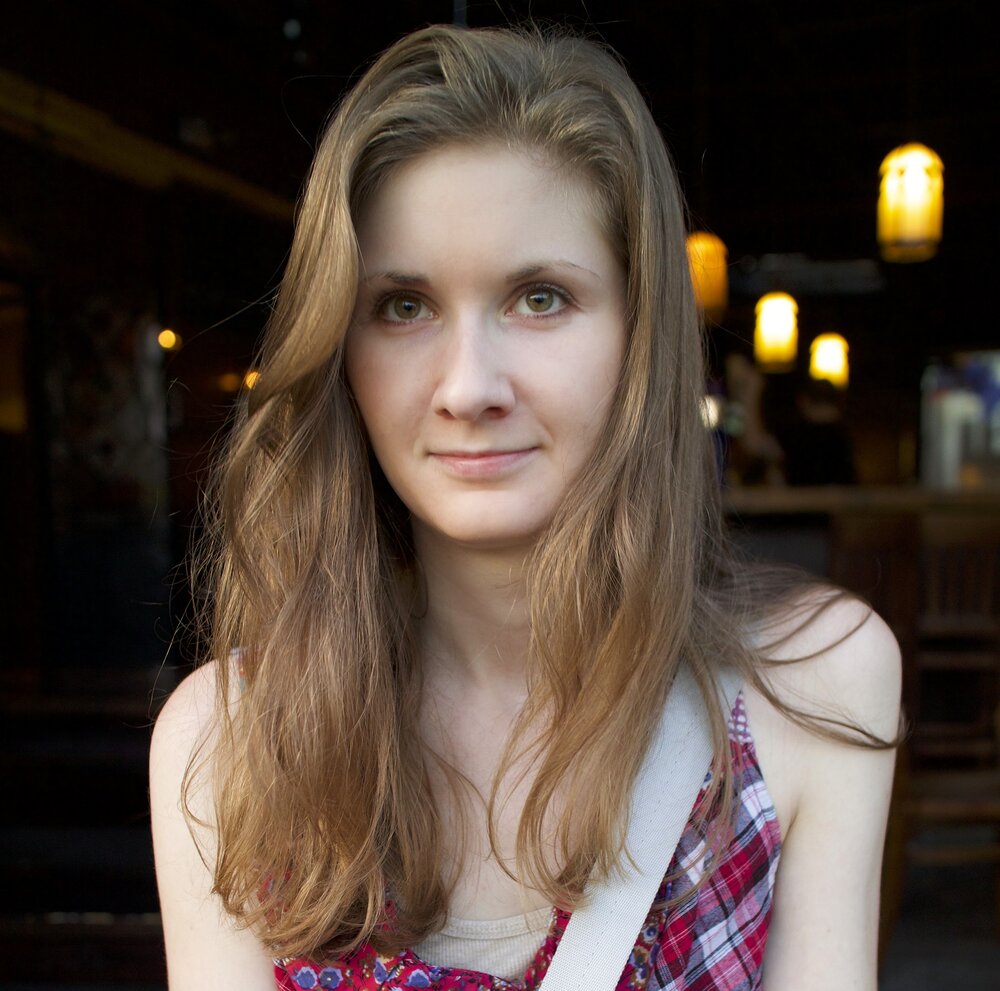 Anna Weisling